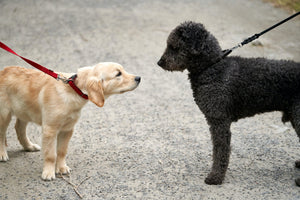 Socializing an adult dog can be a challenging task, but it's important to do in order to help them live a happy life.
---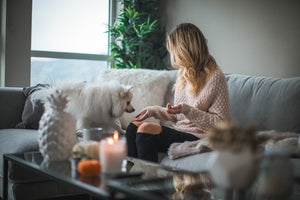 Fostering a dog allows a dog to move into your home, freeing up room at rescue
---
Dogs have taken on a variety of roles in our lives: guardians, working partners
---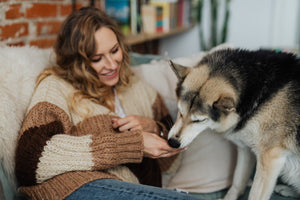 In the last couple of months, pet ownership in the US has soared. More than 90 million homes in America (70%) have pets. Dogs are the most popular pets, followed by cats and others. Modern science confirms that keeping a dog is good for the heart and mind. Would you like to adopt a dog? Just as your newfound furry buddy would boost your health and well-being, you ought to return the favor and treat them well. There is no better way to show love and care to your dog than to feed them well. Good nutrition and regular vet checkups...
---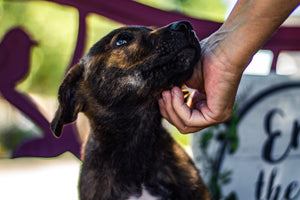 Adopting is a great way to rescue dogs and help animal shelters, as we've discussed in our article 'Wondering if You Should Foster a Dog?'  While the post is centered on fostering, adopting is quite similar in a way. You still get to care for a dog except it's permanent. Still, before diving into adoption, potential dog owners need to be prepared for the expenses that come with it. There'smuch to consider and pay for, such as their food and care supplies and adoption fees. Being aware of these is important so you can rest assured that you'll be able to...